The SSSB YSS Award will be awarded to a graduate student or PhD candidate at a Belgian university who demonstrates excellence in Soil Science. The applicants must be able to provide evidence of an outstanding accomplishment in Soil Science in terms of disseminating basic understanding of soil functioning.
Such accomplishments can be any peer-reviewed and internationally recognized scientific output. The candidate has to demonstrate how their scientific contribution push the boundaries of soil science and how their scientific breakthrough spread in the Society.
Impact Factor of journals and H-index of candidates are NOT used to evaluate the contribution of candidates – please keep the space in your application for useful information helping us to assess the scientific novelty and societal impact of your contribution.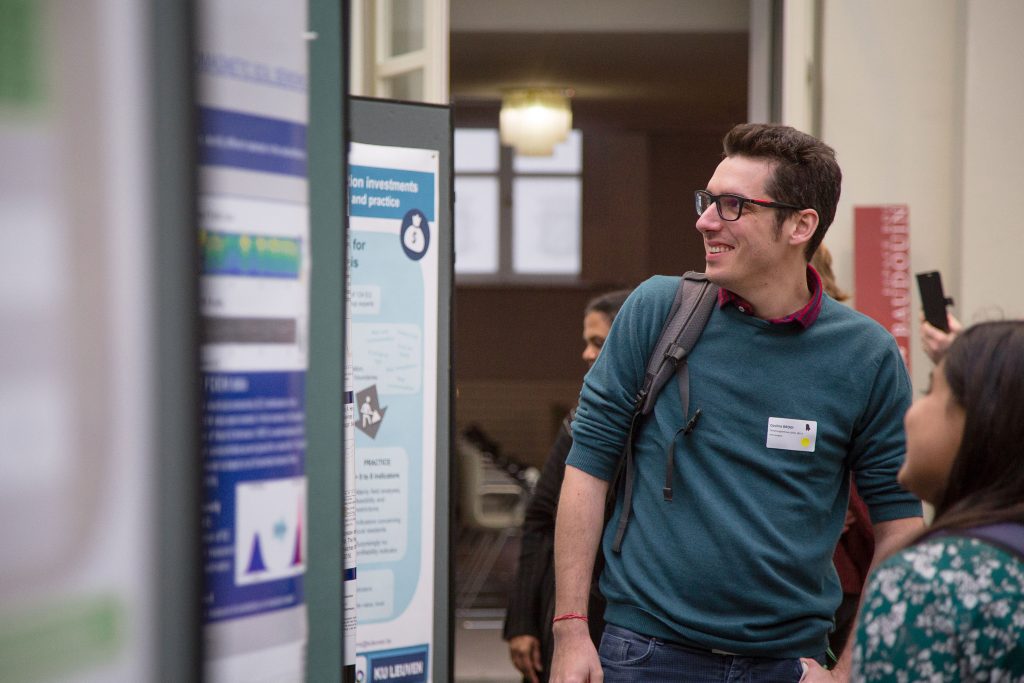 The Award winner receives 500€ and a SSSB-engraved knife. The Award will be handed over during the Day of Young Soil Scientist. Results will be published on the SSSB website.
The SSSB Award Evaluation Committee will evaluate the applications with final approval by the SSSB Board members
Eligibility:
– The applicant is SSSB member at the time of the application.
– The applicant has not yet received his/her doctoral degree.
– The applicant has submitted the necessary files before the deadline.
Application:
A curriculum vitae.
A brief résumé (1 page) of the candidate indicating how their accomplishment is outstanding and how it has been disseminated to the Society.
Please send applications by March 1st ,2020 to Pr.  Jean-Thomas Cornelis (jtcornelis -at- uliege.be)
President, Soil Science Society of Belgium, and Chair of SSSB Award Evaluation Committee